48 x 48 inches
Regular price
Sale price
$3,000 USD
Unit price
per
Sale
Sold
I created this large 48 x 48 abstract impressionist-style piece for my parents inspired by their trip to Giverny, France and Monet's water lilies. As I painted, it clearly became more than just an image of a place or time, but a reflection of our family connectedness, faith, and deep love for one another. I painted layers of light using beeswax, resin, and rich colored pigments building luminous textures that hold a presence of heaven on earth. The words from the "Our Father" prayer constantly went through my head as I painted, so it was natural that the title of this painting came to be. I'm sad to be parting with this piece as I've grown attached to it, but I will always be able to visit it whenever I go home. Thy kingdom come, thy will be done, on earth as it is in heaven.
Shipping & Returns

Free shipping on orders above $200. Oversized items requiring custom crates may require additional quotes. International shipping also requires a custom quote.

I want you to be 100% happy with your artwork. Exchanges or returns are handled on a case-by-case basis.

You can ready my full shipping and refund policy here.
Care Instructions

After completion of an encaustic painting there is a curing process of a few months. During this time moisture will work its way to the surface and cause a slight haze (this is called bloom). When the sheen dulls or looks dusty, it can be buffed (gently, firmly but not overly vigorous) to a high gloss using a soft lint-free cloth (similar to polishing or dusting furniture). The sheen dulls over time and can be brought back by repeating the process. Although the surface is completely dry, encaustic paintings can be easily scratched, gouged, or chipped if handled roughly. No fingernails please! Protect all encaustic from extreme heat (above 140 F) and freezing temperatures.
Share
View full details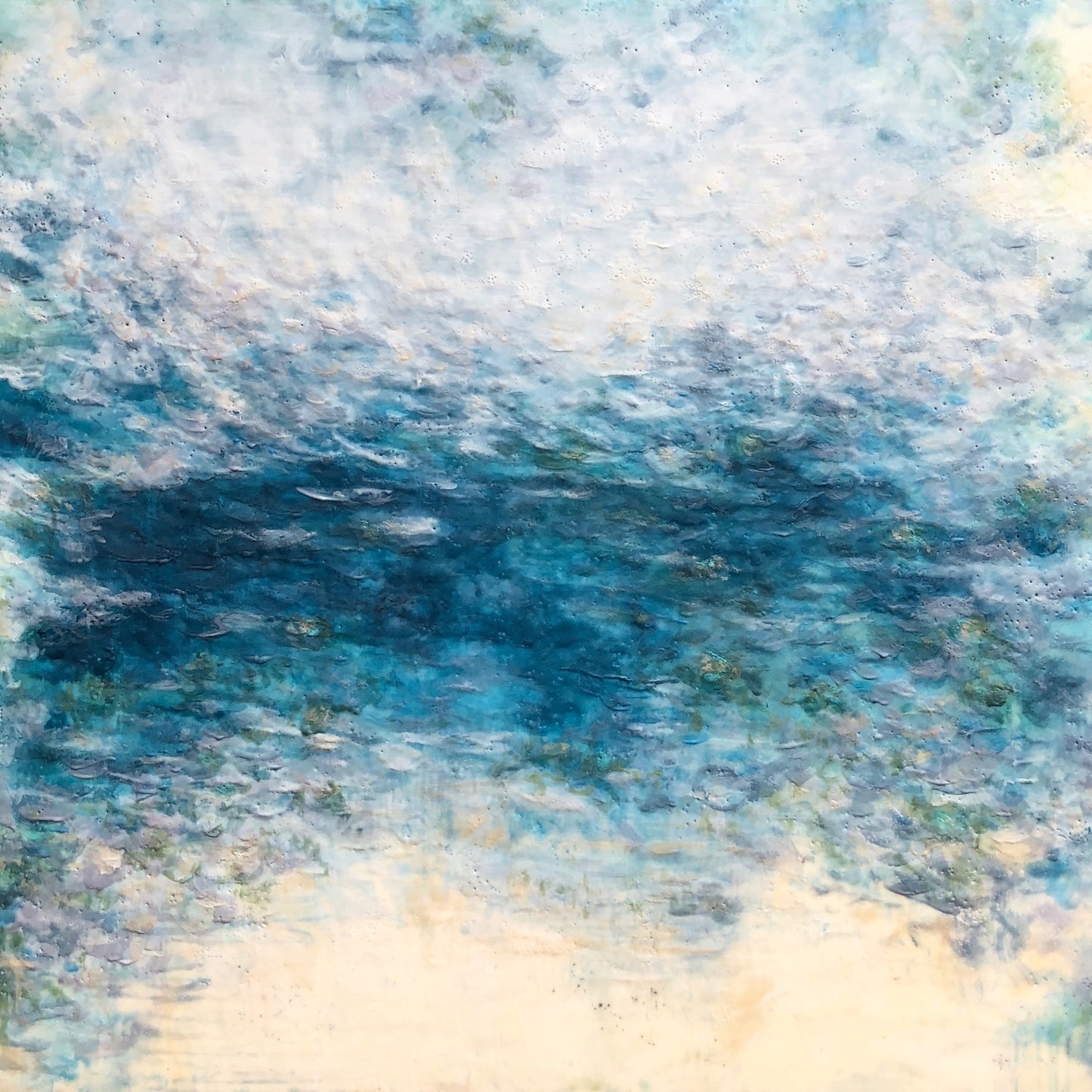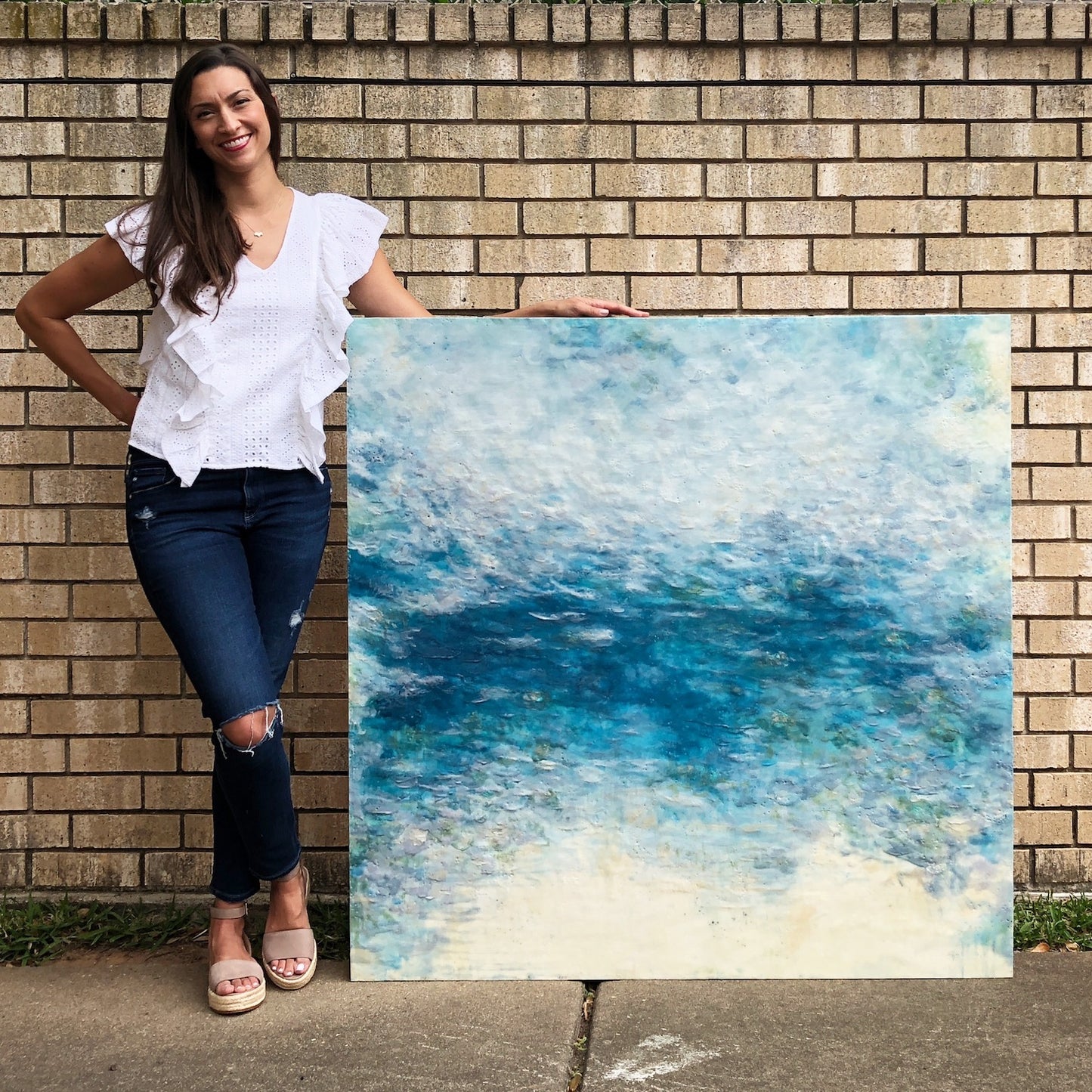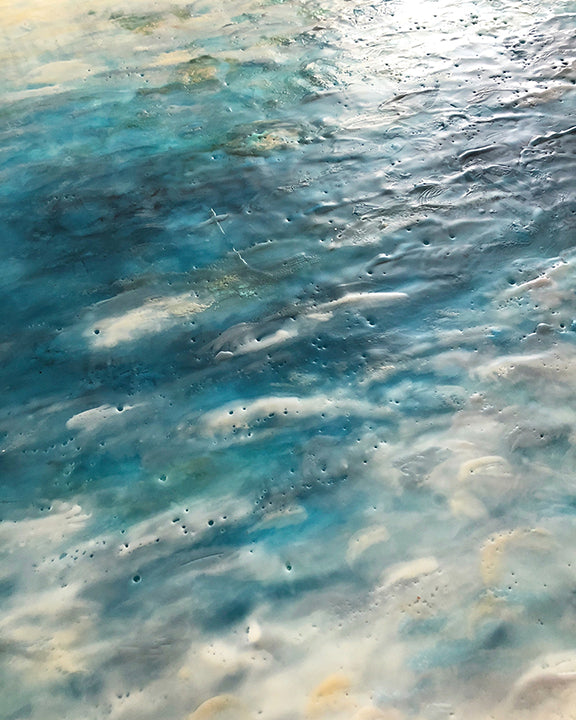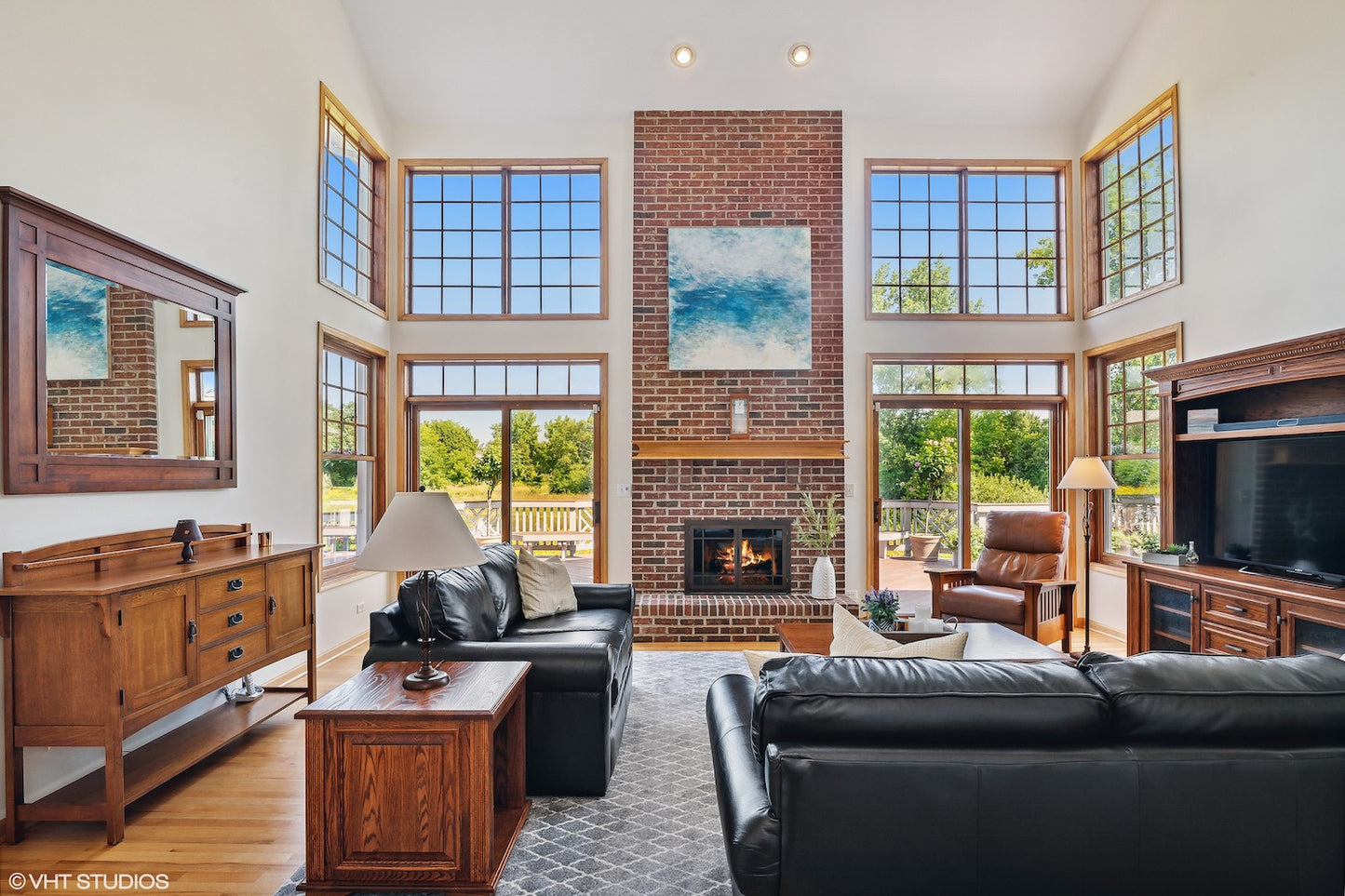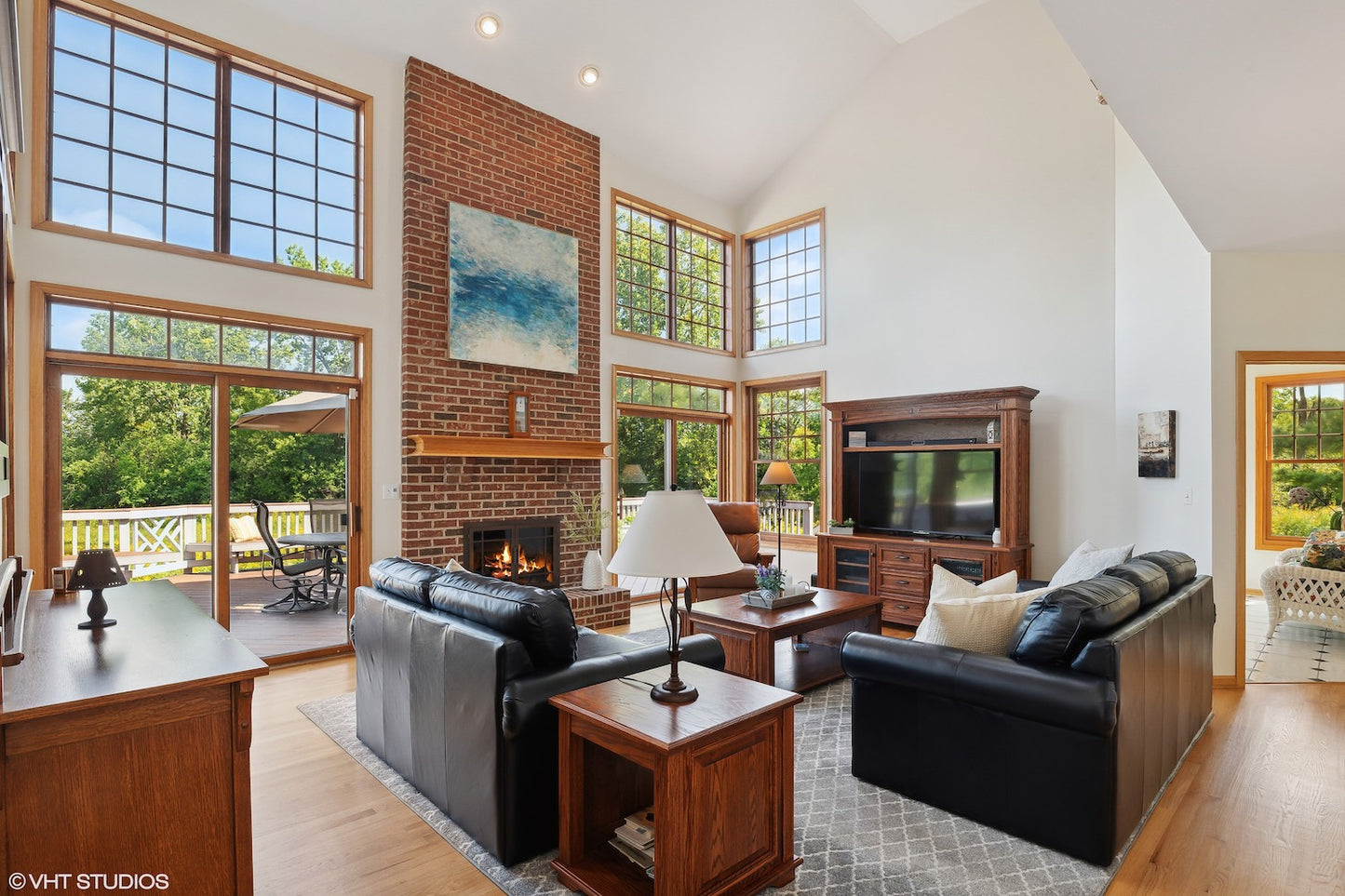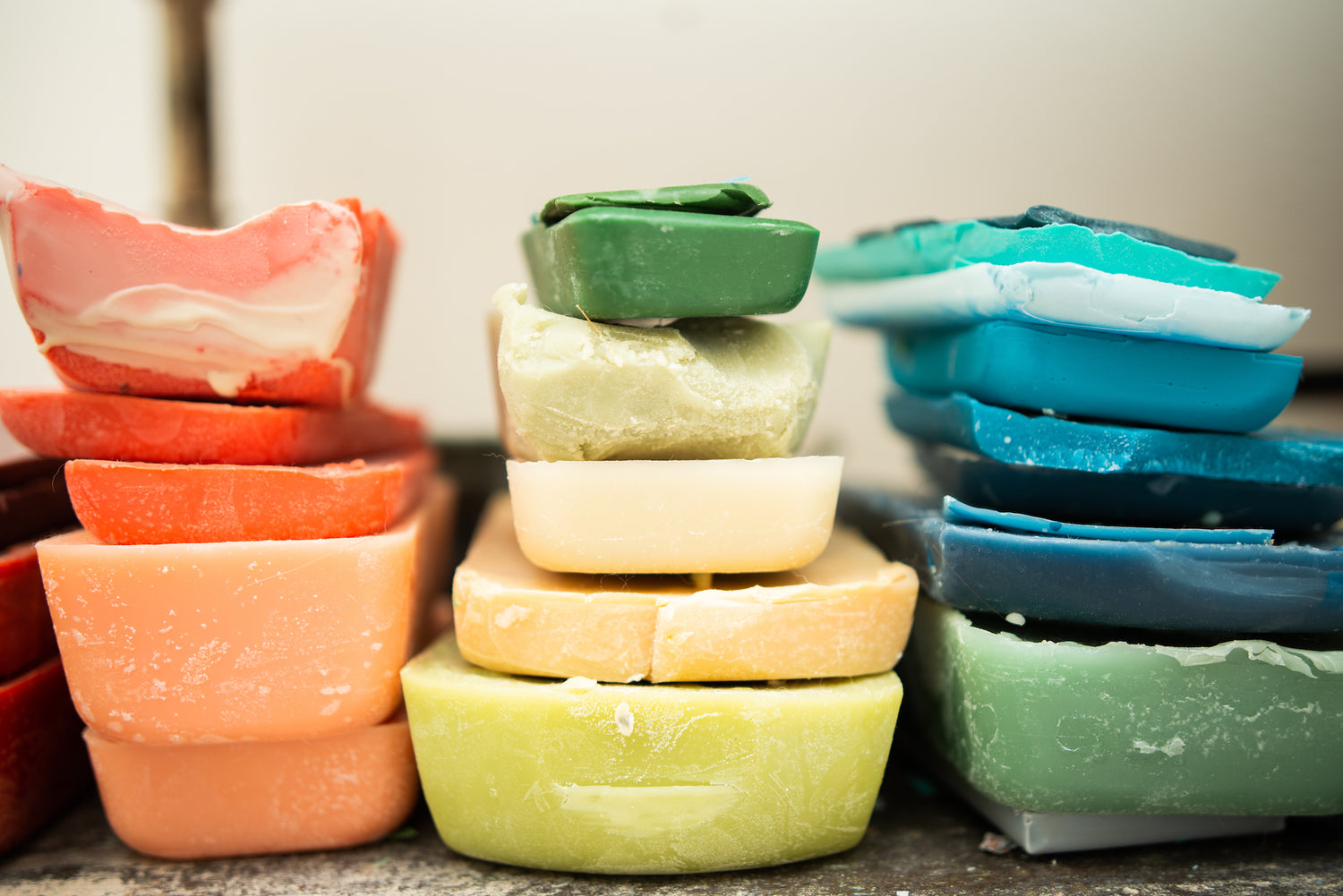 What is Encaustic Art?
Encaustic is a painting method where pigmented beeswax is melted, applied to a surface and reheated to create a smooth or textured finish. The surface can be polished, modeled, textured and combined with other materials. It cools immediately, can be reworked and has a long durability due to beeswax's imperviousness to moisture.
Learn More Here