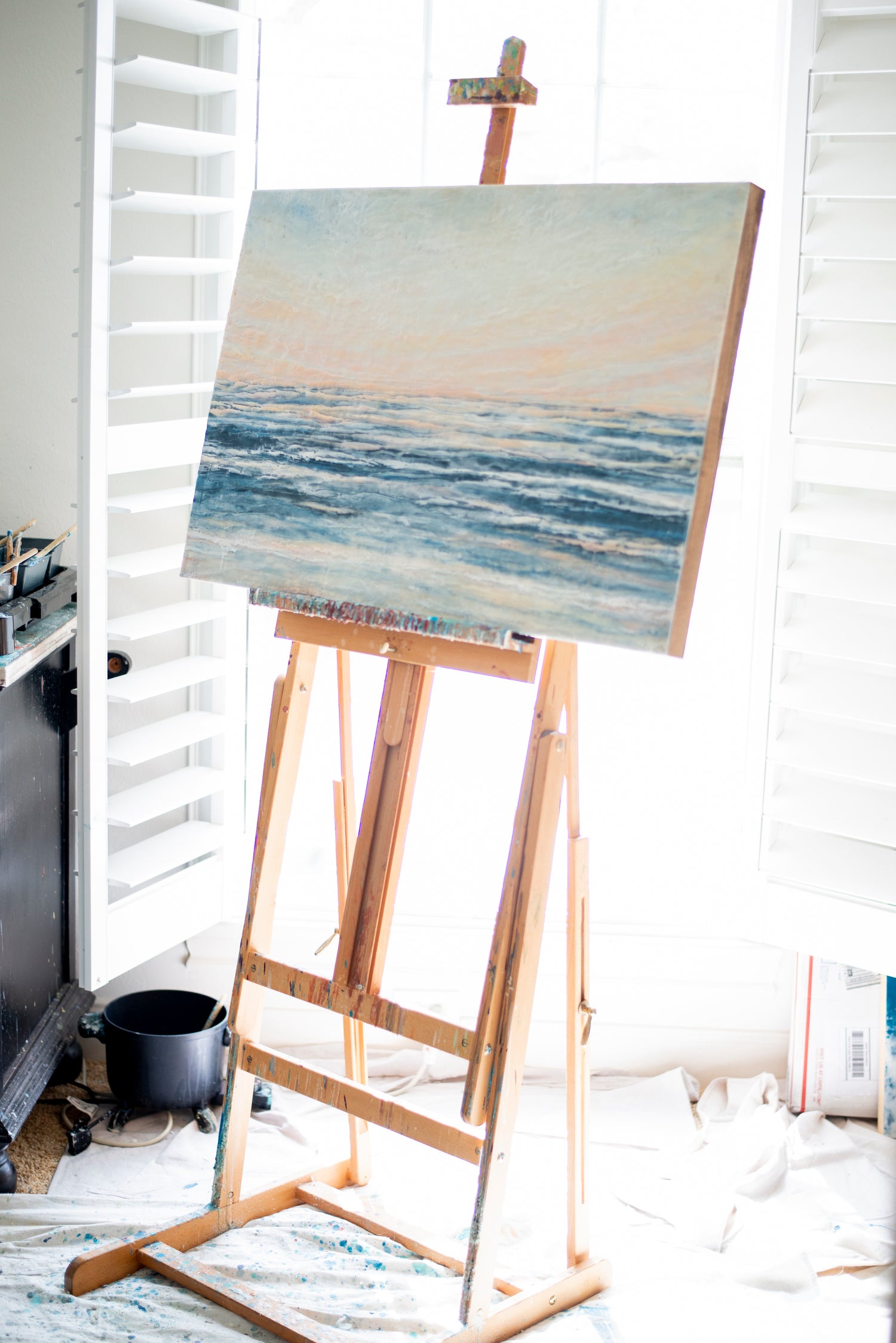 Looking to order custom artwork?
To commission a custom piece, please complete the application form below. Once received, I will review your request and if it aligns with my artistic style, I will send you a detailed timeline and pricing. Once we have agreed on the project details, I will create an invoice. Payment is divided into two parts, a 50% deposit before we begin and the remaining balance before shipment. Once payment is received, your project will be scheduled on my calendar.

The typical turnaround time for custom artwork is between 6-12 weeks, depending on size and complexity. If you have any questions about my process, please contact me.
I am excited to work with you to create a unique piece of art!

Ready to get Started?
Complete the application form below and I will get back to you.